Hey Wardrobe Builders!!
It's
Pants
Week!
Here is my

Periscope

and blog posting schedule!
Sunday, 8/14/16 - 7:30 CST - Pattern Prep and Cutting
Monday, 8/15/16 - 8:00 CST - Seam finishing and Waistband Treatments
Wednesday, 8/17/16 - 7:30 CST - Hem Options
Friday 8/19/16 - 7:00 CST - Q & A and Show my pants!
I'll be posting progress this week of the pants process for our Wardrobe Building Challenge. I am making

two

pair of pants.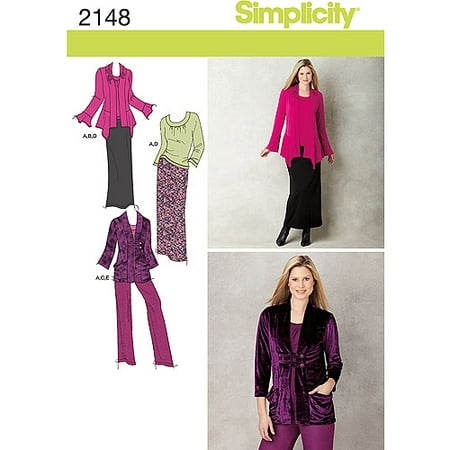 Why two pair you say? The reason is, I need two pair! (
LOL
!!)One pair (2148) has a much narrower leg. I like the palazzo style in a fabric that allows much flow but that's not very business like, so one is for fun the other for work!
I have included a few pics of my personal alterations progress and you can watch my Periscope which will allow a little more explanation. I'll be updating the blog as my progress moves forward! If you don't follow me on Periscope already. You can by clicking on the "Follow" icon at the top of my blog page!
New Look 6735 Pants Layout for all sizes! Look Mom, only two pieces!
Pants Back Alteration.
Shortened/decreased a total of 3.5 inches
Don't judge me cause my legs are short!
Thanks for joining us on this wardrobe building journey. It's was I needed to stay on track and keep my azz working on one project at a time! (ROFL!) Hope to see you on Monday!!
Talk Soon Carol