Hey Wardrobe Builders!!
It's
Pants
Week!!
Seam finishing and Waistband Treatments for "elastic waist" knit pant patterns!
As I
mentioned yesterday, I'll be posting progress this week of the pants process for our Wardrobe Building Challenge. Again, I am making
two
pair of pants because that, my dear is what I need.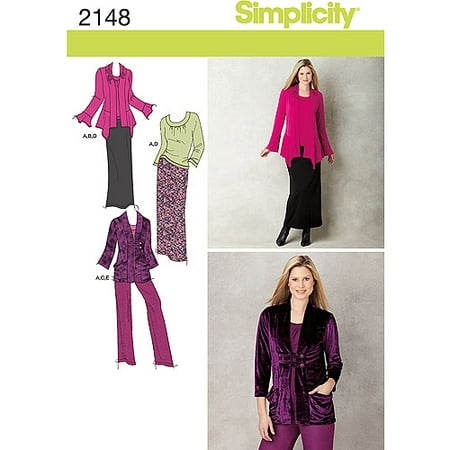 Today I'll be talking/Periscoping about waist finishes. What you can do with decorative elastic and two other methods of finishing your waistband. You will learn two additional types of finishes if you would like to consider another method of the elastic waist!
Different waistband finishes. Hmm, but no progress. Shhhhh!
I'll be updating the blog as my progress moves forward! If you don't follow me on Periscope already. You can by clicking on the "Follow" icon at the top of my blog page!
If were able to catch the live scope yesterday, I hope you enjoyed it! If not, click here to watch the replay! Thanks for joining us on this wardrobe building journey. It's was I needed to stay on track and keep my azz working on one project at a time! (ROFL!) Hope to see you on Wednesday!
Whew! I get a break tomorrow. (ROFL!)
Talk Soon Carol